Okay, actually by new, this Ken already had these hands since December 27th (a day before I found out my boyf cheated on me and men dolls were left alone, rofl) but I had enough motivation to photograph them today!
As you can see, these hands are much more dainty and delicate which suit Kensington very well :D
They were the extra hands that were included with Victoria's buff body and I felt that they were masculine enough to pass as man hands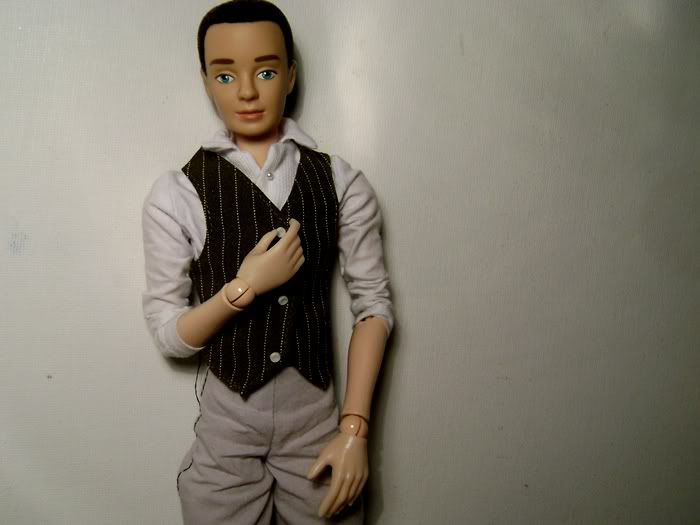 ( Read more... )
So yeah, I repainted my blue eyed monstrosity to a brown eyed, Momoko inspired doll. And not the average Momoko style either. I mean her more doe eyed right glancing variant that isn't popular in circles.
I actually really love this style over the other two Momoko eye styles because it's just more innocent and cute looking. Hence why Antique Dreaming Momoko is my favourite :D
( Read more... )